Do you like the new layout? I think it's pretty awesome :)
When I first started blogging (a zillion years ago) I fell in love with all the mommy graphics in every one's blog headers. I have wanted one ever since, but couldn't find anything that fit
my picky tastes
my blog. I wanted one so bad that I even attempted making my own... what a disaster that was. You have to sketch up an image, then draw it with illustrator using only the pen tool and shapes. There was no way I was gonna be able to do that.
Then a fellow mommy-blogging friend of mine, Erin started designing layouts, headers, buttons, backgrounds, graphics - you name it, she can do it. I loved her work, and when I found out how reasonable her prices were I couldn't pass up the offer. She created exactly what I asked her for, and kept in touch with me through the whole process. It was such a pleasure working with Erin. I would recommend her to anyone looking for a bloggy face-lift :) If you're interested or just want to see her work, check out her blog: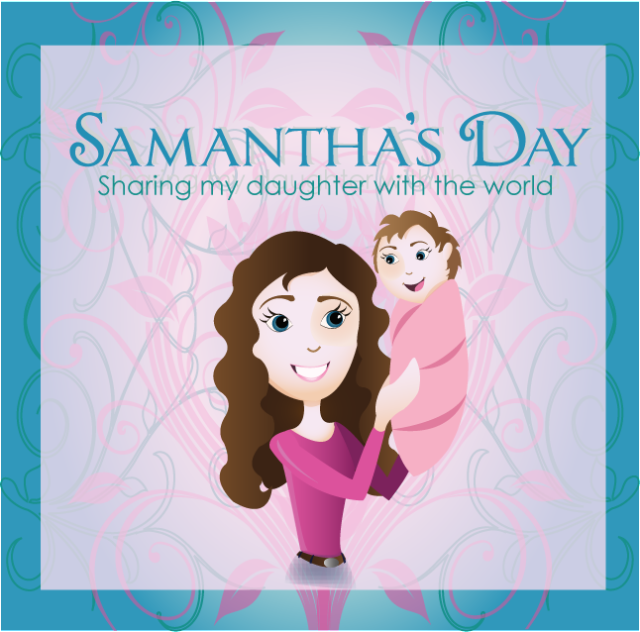 If you haven't already noticed, I also got my own domain name, which I am pretty excited about!! I changed the blog title because (a) The Mommy Madness domain was already taken and (b) I wanted the blog to represent me more. Since it's about my life and activities of a young stay at home mom, I thought the new title was perfect.
So don't hold back, I want to know what you think of the new look/layout!